This is a title of your blog post content
Learning has changed over the years from the heavy textbooks and the university halls. The growth of technology has helped create new ways and methods of learning. This has helped bring down costs and make learning available to more people through e-learning or online learning. Businesses such as an e learning college are now accepted, where they did not exist in the past.
Covid19 may have sped up the process, especially with many varsity's having to move their students online. However, I think it is more that people have accepted e learning.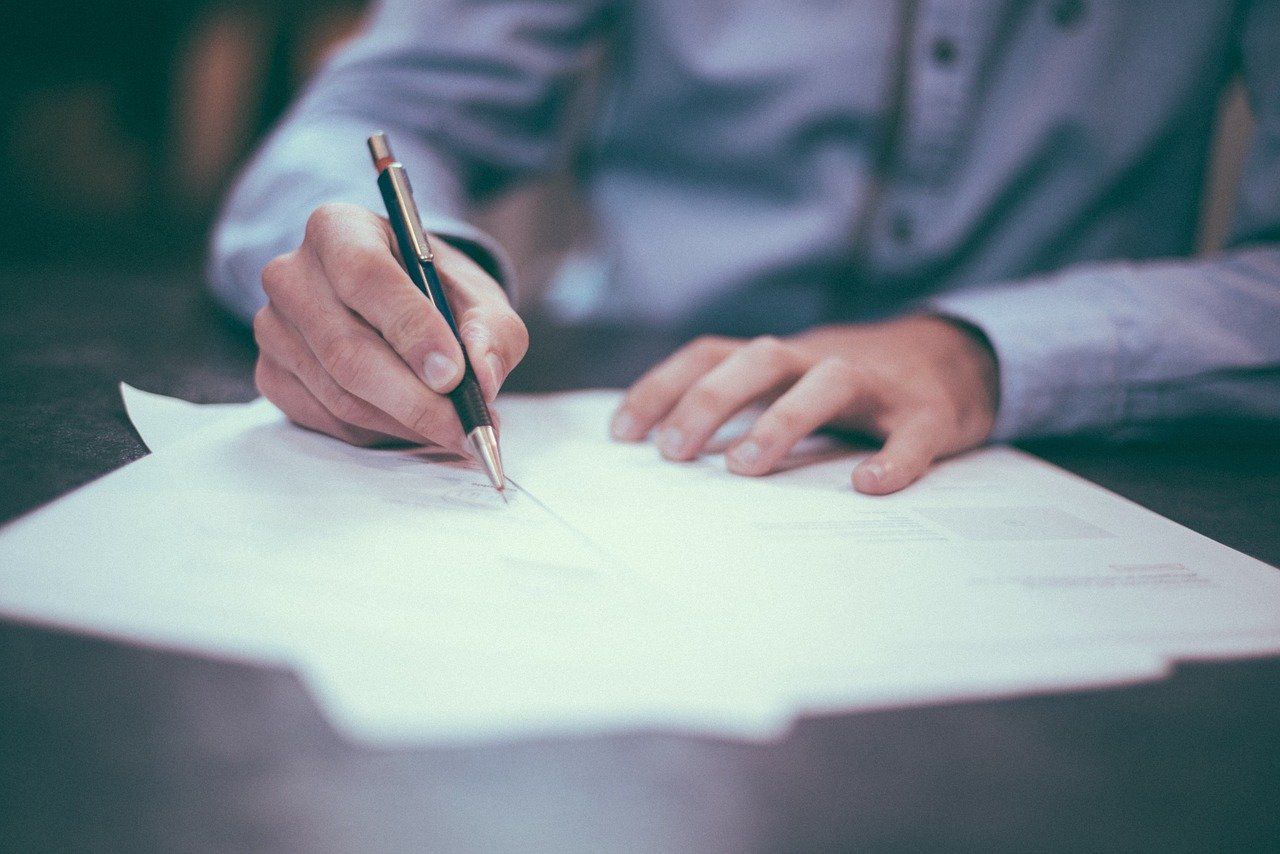 Here are 3 reasons why you should consider an e learning college:
With a traditional college you would have to be located close to the college and go in for classes from time to time. Alternatively, you would have a heap of textbooks that you would need to study in your own time. However, e learning colleges allow you to study from anywhere, at any time. With most offering video lectures, giving you a more interactive experience.
More industry experts are starting to offer courses. As it is easy for them to record a course and then thousands can watch and learn from them. This is time efficient for the experts and allows learners to gain more insights from industry leaders.
Because of the low overhead costs, e learning colleges are often much cheaper than traditional courses. This is because they can be offered to more people through the online portal with no need for venue costs or paying the lecturer over and over for the same lecture.
With GetSmarter, Re|Mind Virtual Academy, Shaw Academy and many more, your options to grow yourself are endless. Don't waste this time at home, use it to come out kicking.
Created with