Course Review: Cyber Security Basics for Digital Small Business Owners 
We live in the age where Cyber Security and Privacy are of the highest importance. If someone steals your online identity, it is a big issue! They can register loans, trading accounts and conduct a lot of fraudulent activity under your identity. And this can mean a long process to prove your innocence.
So how do you avoid this? How to do you ensure that your information and identity are safe online?
As Nelson Mandela said, "Education is the most powerful weapon which you can use to change the world."
Educating yourself on how the online world works and how cyber security works is a great start. And this is exactly what you will learn in the Cyber Security Course at Re|Mind Virtual Academy.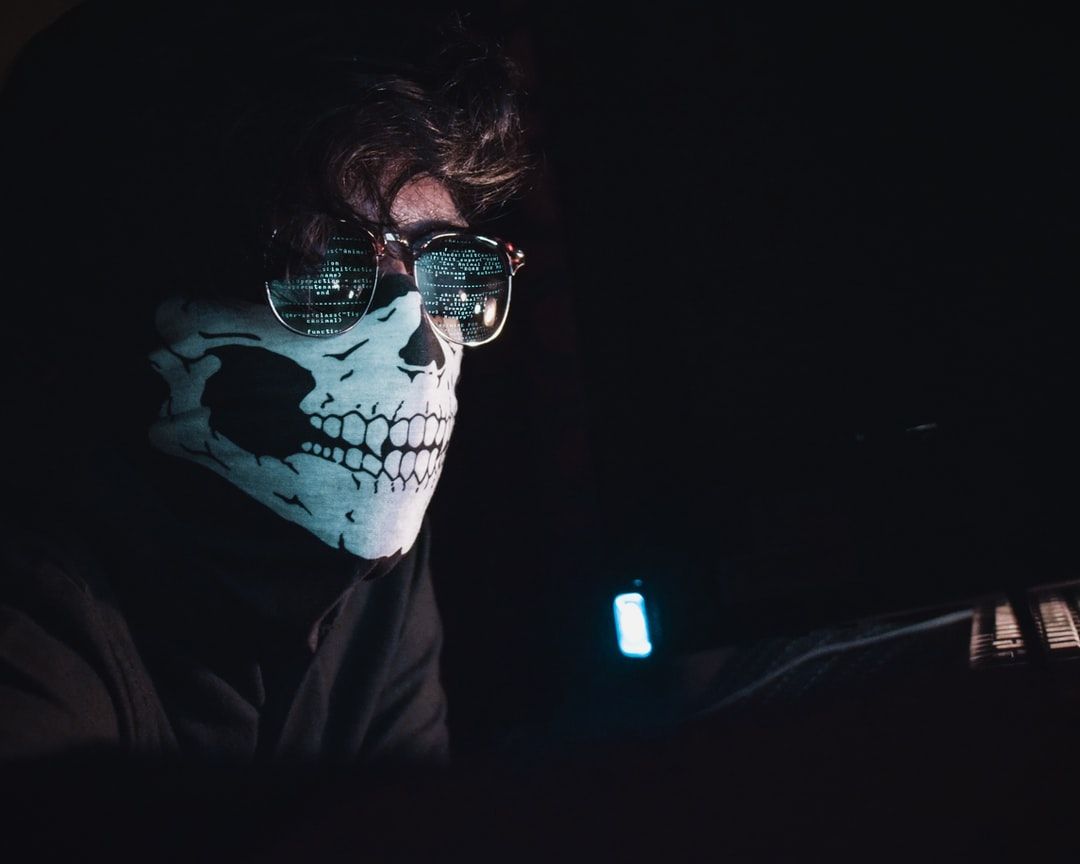 Who Should attend this course?
Do you use the internet? Do you work online? Then this is for you! Cyber Security is the ability to protect yourself online. This course will teach you the basics so you can protect yourself and/or your business ensuring you are operating in a secure environment. This course can help you save loads of money by Learning to take care of your Cyber security yourself.
What will you learn?
The course is broken down into 12 modules and micro lessons. These lessons are made up of Videos, Interactive eBooks that let you make notes and highlight, and short quizzes that help you cement in what you've learned. This is the modern way of e learning at its finest.
Is it worth it?
If you look at the call out fee of a IT security specialist and compare it to this course, you will be able to see the value of doing it yourself. This is before you have looked at the cost of losing information or your identity online.
Where can I get it?
This course is offered by Re|Mind Virtual Academy and is available for purchase on their website. You can purchase the course on its own(Cyber Security Basics for Digital Small Business Owners (rmva.co.za)) or in a bundle(Digital Awareness (rmva.co.za)) and save 33%!
Created with